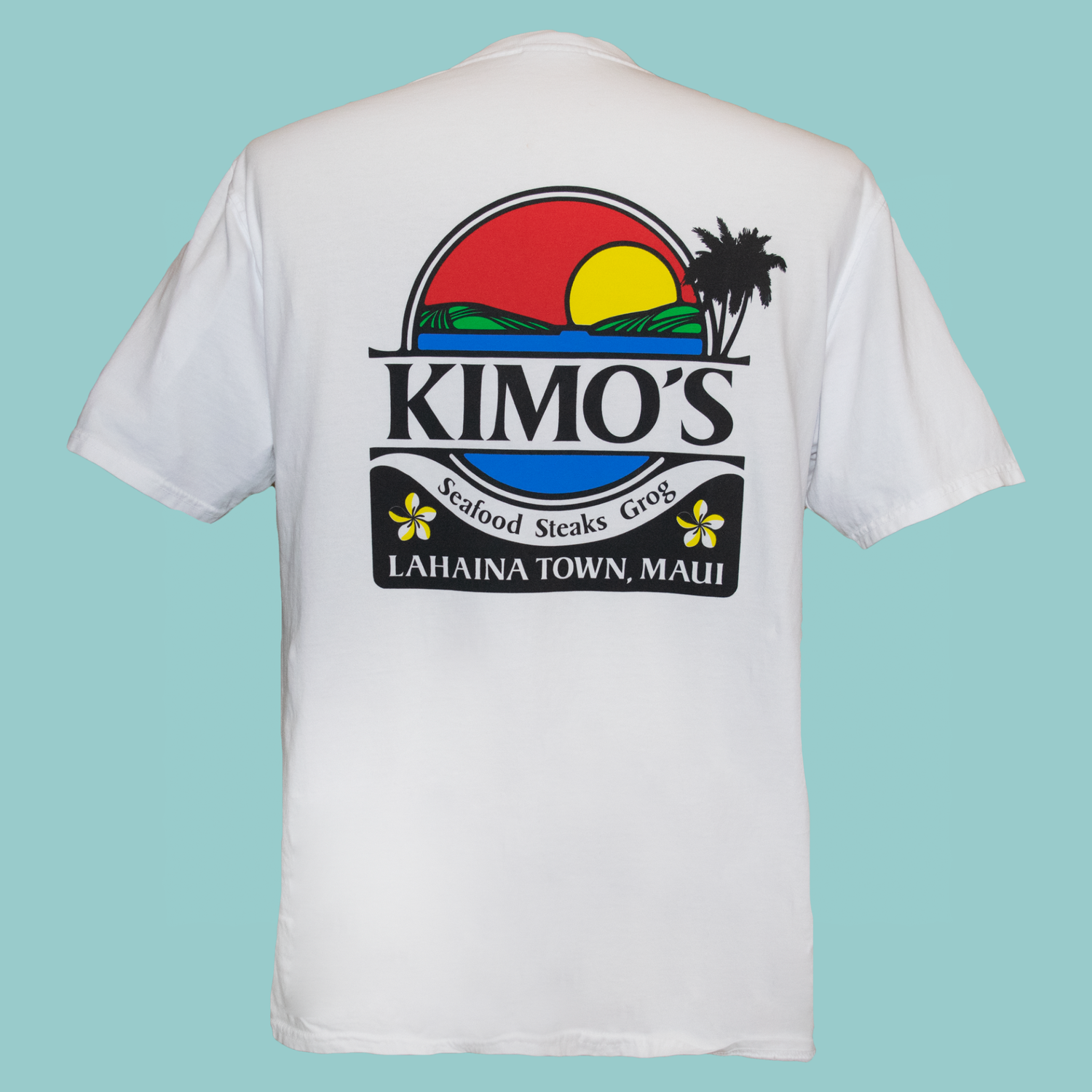 Relief For Maui
Proceeds from these items will go to our Legacy of Aloha Foundation. The Legacy of Aloha Foundation has granted over 1.7 million dollars in much-needed aid to T S Restaurants and Maui Brewing Co Restaurants employees on Maui, over 300 of whom lost homes or were displaced due to the August fires on Maui.
We are proud to be an accredited 501(c)3 organization that can grant tax free funds directly to individuals that need it most—no overhead and no red tape.
Learn more at www.legacyofaloha.org
Mahalo!
Click Here